Custom The Bamboo, Melamine Plates, Bowls, Spoon, Tray. More Pattern Choice
High Reputation Of Melamine Dinnerware Wholesale And Producers.
Looking For Quality and Cheap Melamine Dinnerware ?
Find the largest selection of Melamine Dinnerware sets at Leshro. Enjoy great low prices, convincing quality, and best quality service. More holiday, festival, and other melamine dinner set in there.
Excellent with our colorful, fine processing, non-toxic, tasteless, break-resistant Melamine Tableware, including picnic tablewear, childrens dinner plate, melamine coffee cups, etc.
Eco-friendly material, durable and degradable Bamboo Dinner Set. This set made up of bamboo fiber plates, bamboo mugs, bamboo trays. It's perfect for bady, toddler daily feeding !
Our 5 Pieces bamboo kids dinner set is specifically designed for children who are beginning to eat on their own!  A great size to fit comfortably into a young child's hands and smaller servings.
Make mealtime and bamboo fun with children's tableware. Get ready for our range of kids tableware. We have everything from utensil sets
to toddler divided plates, scoop, bowls, mugs.
Made with sustainable natural bamboo fibre, 100% BPA-free and food safe. All materials used are degradable material. Equips with silicone rubber lid and sleeve. An amazing bamboo fiber travel mugs.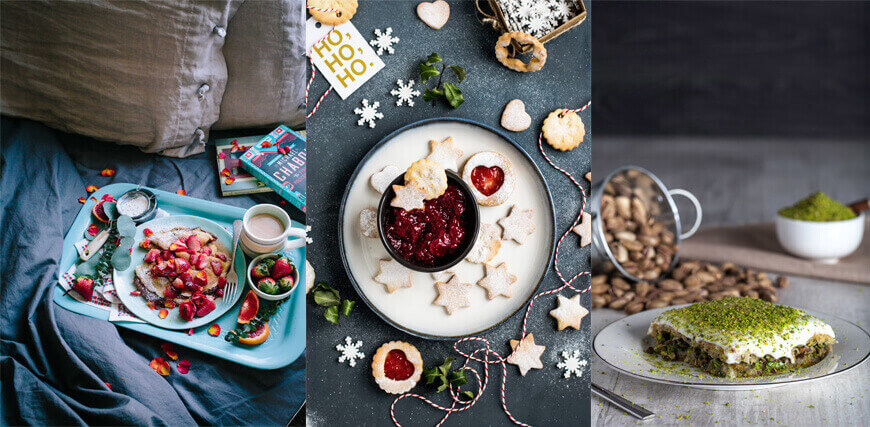 We craft innovative and environmental utensil sets, cutlery sets that will take comfortable life for you. Our company is constantly developing new ways
to meet the needs of a global market. All of our Melamine dinnerware,
bamboo dinnerware made from excellent handcrafts and materials,
and purpose-built with your needs in mind. We have wide range of products,
included Melamine plates and bowls, Melamine Tray, Melamine spoon & fork,
Kids tableware and dinnerware (Bamboo material). In there, you will learn
More information about our products.
Our commitment to innovation and customer satisfaction is what motivates us
to keep striving and create great Melamine Dinnerware, Tableware products.
We want you to think of us as a partner when it comes to your dinnerware needs,
and we are happy to answer any questions you may have.