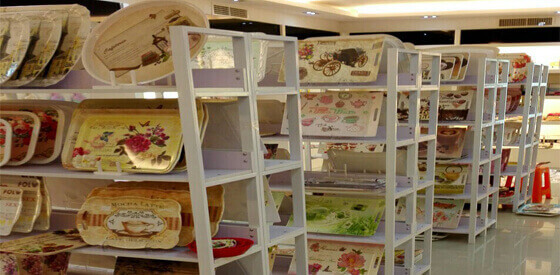 LesHero is a major and professional manufacturer of Melamine dinnerware, melamine tableware, bamboo dinner set, eco-friendly plates, melamine coaster, spoon & forks, etc. Nowadays, we have established good and long cooperation relationship with many clients over 15 countries. We believe that LesHero to be one of the reliable suppliers of the melamine utensils in domestic and abroad. Through our own research, development, we are in a position to exchange views on and discuss customized product for our customers. We are constantly developing new ways to meet the needs of a dynamic global market. All of our products are manufactured from high-quality materials and are purpose built with your needs in mind.
In the spirit of friendship, equality and mutual benefit. we look to a continued strengthening of our relationship with the cooperated company. Our commitment to innovation and customer satisfaction is what motivates us to keep striving and take good products.
We have already possessed advanced production equipment, first-class production technology, product quality assurance. There are thousands of product mold in stock to satisfied with different customer product style demand.
Ready to find out more?
Drop us a line today for a free quote!